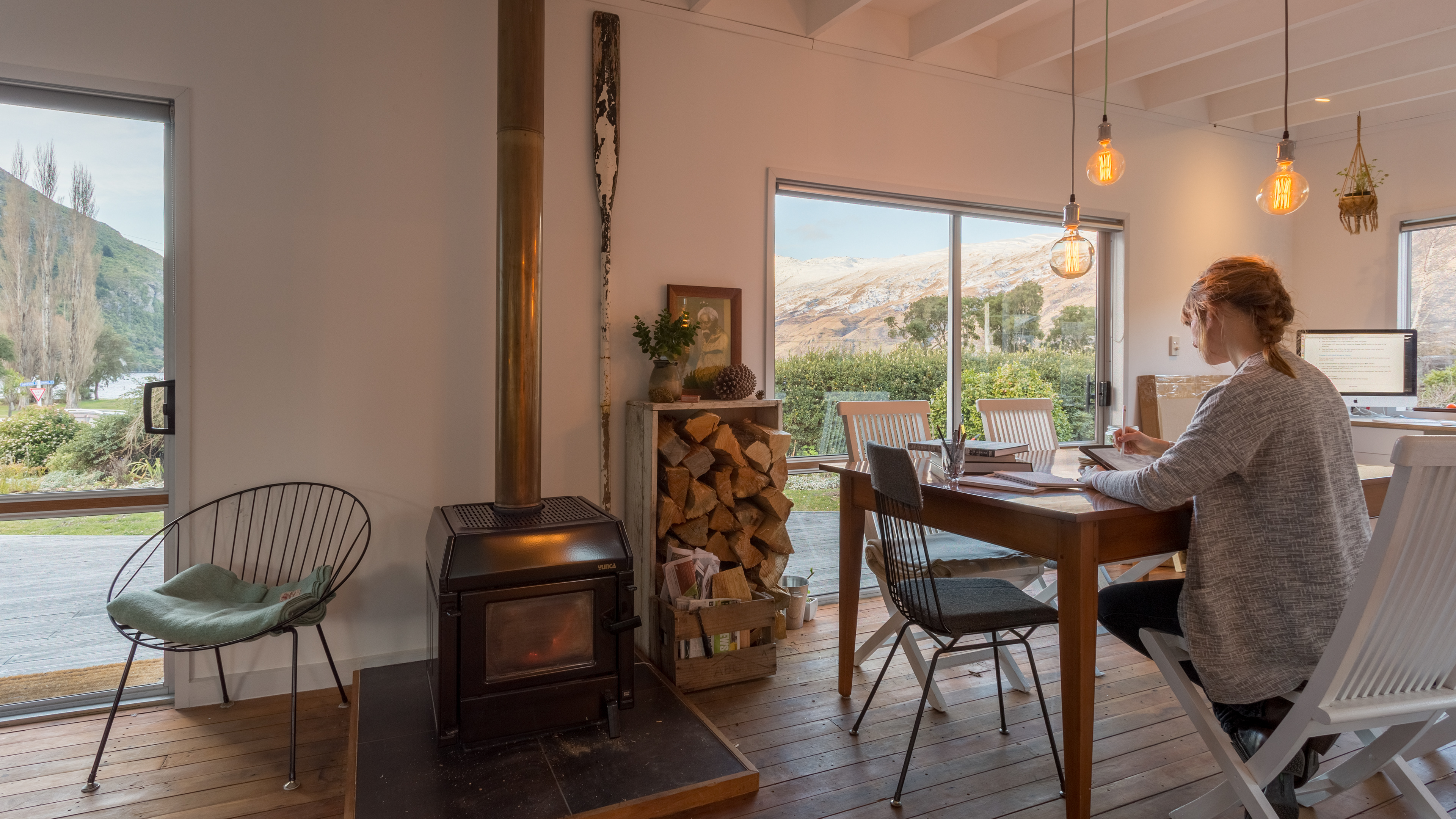 Emma-Kate Moore lives, and finds inspiration in, the Queenstown-Lakes district of New Zealand's South Island. She has a Bachelor of Arts in philosophy and literature and is a self-taught artist and illustrator with a professional portfolio developed over the last decade. Now in her 30's, she has loved drawing since childhood.

Parkin Drawing Prize 2017-  Finalist - two entries - Saddle Up and Arrow Junction
Walker Hall Waiheke Art Award 2017 - Finalist - Musick Radio
Cliftons Asia Pacific Art Prize 2017 - Finalist - Peninsula Hill
Arrowtown Art Society Members Exhibit 2018 - Second Place - Cecil Peak from Matakauri 
Her practice is built around her deep observation of the natural world alongside her fascination with the forms that emerge as a function of light in her subjects. She delights in line creating shapes, the making of an expressive, fluid geometry. Emma-Kate pursues a number of mediums, from oils to iPad, to express what she sees.
With a keen interest in classic forms of print making, Emma-Kate has over the last few years embarked on a series of prints that follow traditional printing processes in creating a series of matrices, but hand drawing and then brushing each layer of flat, transparent colour with an Apple Pencil on an iPad Pro. Unlike computer generated images where a few clicks tell the computer what to make, Emma-Kate makes each and every mark by hand. The layers are then printed with archival inks on Hahnemühle 300gsm watercolour paper in a specific order to create the final artwork - a small edition of original prints. The result is a sensitive, abstracted representation, a glimpse into Emma-Kate's knowing of the landscape she loves.
Emma-Kate has been a finalist in both national and regional art competitions. She exhibits regularly and her work is much loved in private collections throughout New Zealand and internationally.